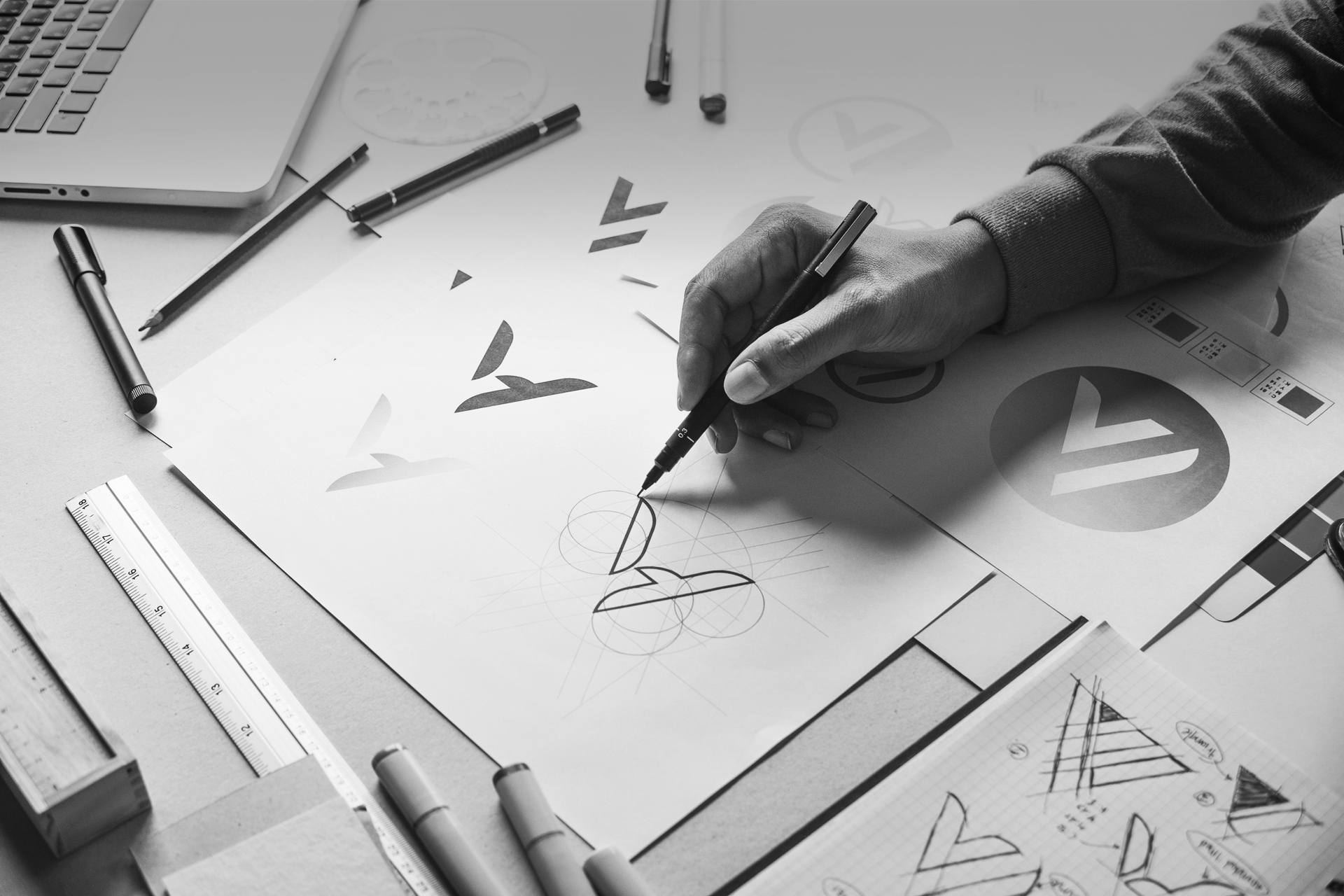 Branding
Detailed. Daring. Diligent.
Successful brands are impactful, relevant and inspiring. They go beyond the realm of the tried and tested. They don't just think outside the box but despite the box. Creating such a brand and a loyal customer base that keeps coming back is no easy task. That's where FORECAST steps in.
Analyze
Our work begins by gaining an in-depth insight and understanding of your product or service in the context of your organisation, your customer and business at large.
STRATEGIZE
By infusing a mix of market insights and innovative thought leadership, we help you build a unique positioning that would eventually translate into recall, sales and business growth.
SYNERGIZE
With the right strategy in place, we push all buttons to help it percolate well; this involves seamlessly reinforcing your brand's message across its entire ecosystem.
MOBILIZE
Here is where the whole exercise culminates into a customer experience – that's strategically crafted, creatively presented, smartly executed to attain the desired objectives.
What We Offer
Branding Services
In the era of short attention spans and high competition, it's crucial to craft communication that is authentic, effective and driven on meaningful market insights.
By segmenting and targeting the right audiences, we can customise our communication to speak their language, address their needs and connect with them better.
We can help you differentiate your brand from the competition and also give it a sustainable edge over them through smart product and positioning strategies.
A great thought is merely a thought until it finds a fitting name & a memorable identity. We will help you turn that thought into a formidable entity.
How is your brand going to be perceived? What is that you want to convey to your customers? We will guide you in setting the right tone and creating a relatable brand personality.
What is that your customers can ultimately expect from your brand? We will help you paint a clear picture of who you are and what you believe in.